Color is in! Check out these 6 color schemes for your fall or winter wedding.
Flowers + Forest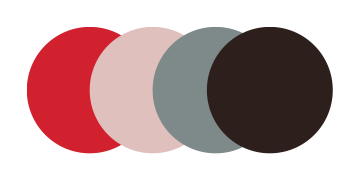 Don't let rain ruin your day. Lemon yellow and green will brighten the mood.
Midnight + Dusk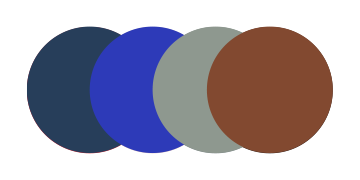 Perfect for a beach wedding or to bring the beach to you.
Frosty + Snowman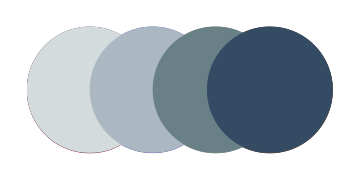 Get ultra-femme with a blooming blush and sage.
Sugar + Spice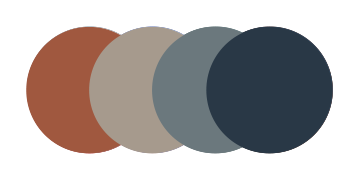 A classic palette for a classic affair.
Fig + Pudding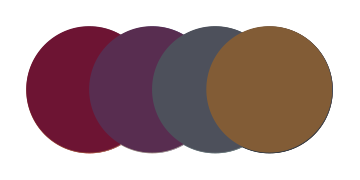 Magical and fragrant. Lavender and grey lends an earthy feel.
Ginger + Bread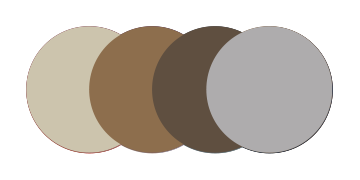 Dreamy and earthy. Your wedding is a dream come true under the clouds.