Spring and summer welcomes brighter, earthier colors. The skies have cleared, the sun is out, and flowers are blooming all about… Dress up your spring or summer wedding with pops of color combinations that are equal parts loud and down-to-earth.
Lemon + Leaves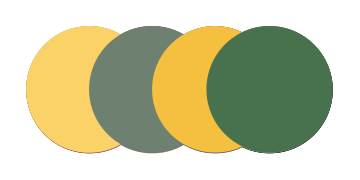 Don't let rain ruin your day. Lemon yellow and green will brighten the mood.
Au Naturale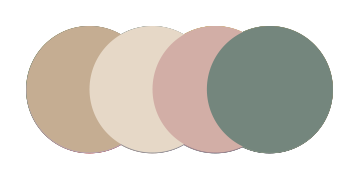 A classic palette for a classic affair.
Lavender + Grey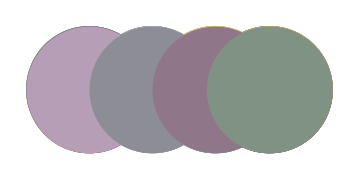 Magical and fragrant. Lavender and grey lends an earthy feel.
Blue + Yellow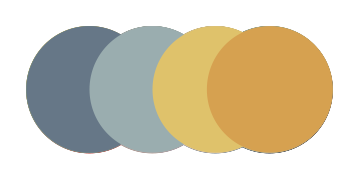 Dreamy and earthy. Your wedding is a dream come true under the clouds.
Seafoam + Grey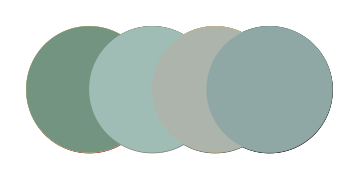 Perfect for a beach wedding or to bring the beach to you.
Sage + Blush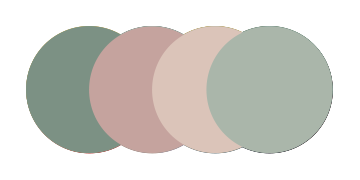 Get ultra-femme with a blooming blush and sage.